Transform Your Outdoor Space with Exclusive Italian Outdoor Furniture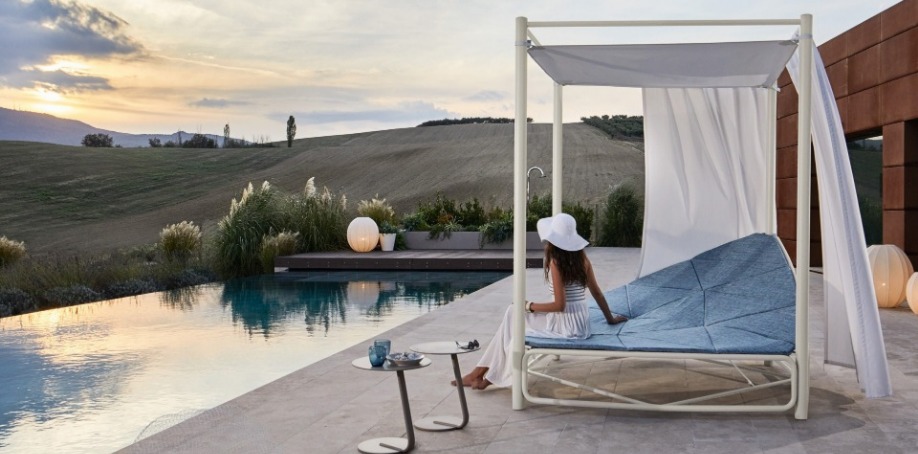 Elevate your outdoor space to new heights of beauty and sophistication with exclusive Italian outdoor furniture from Exclusive by Andreotti in Limassol, Cyprus. Featuring renowned brands like Roberto Cavalli, Giorgio Collection, Roberti Rattan, and Skyline Design, our curated selection offers exceptional quality, exquisite craftsmanship, and stylish designs. Discover how our Italian outdoor furniture can transform your outdoor oasis into a luxurious haven.
Unraveling the Beauty of Italian Outdoor Furniture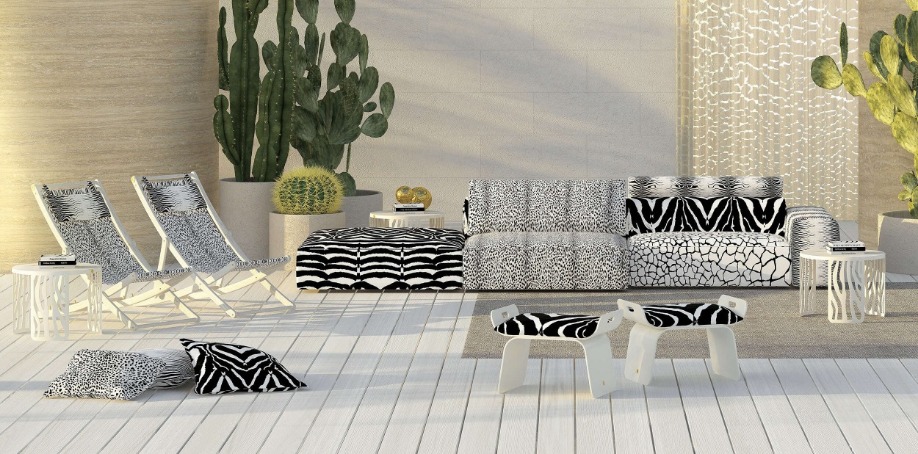 Roberto Cavalli: Experience opulence and refined aesthetics with Roberto Cavalli's distinctive outdoor furniture collection. Crafted with meticulous attention to detail, their pieces feature luxurious materials and intricate patterns that exude elegance and glamour.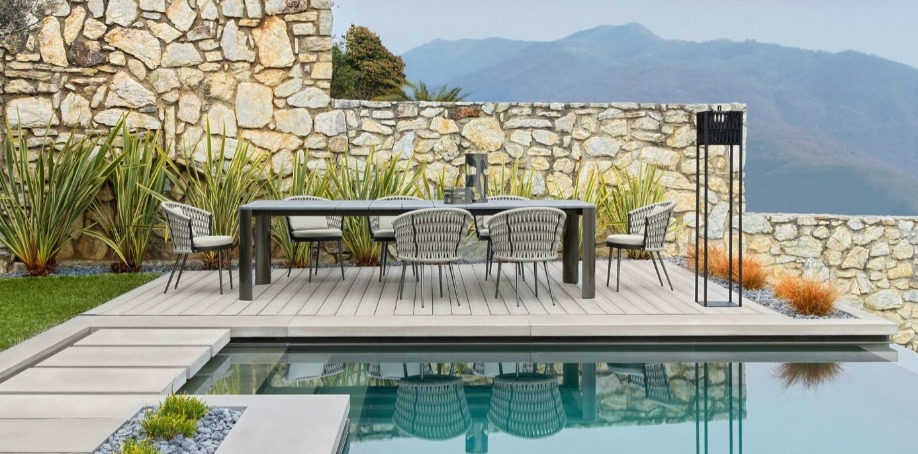 Giorgio Collection: Combining traditional craftsmanship with contemporary design, Giorgio Collection epitomizes luxury and sophistication. Their outdoor furniture showcases premium materials, graceful lines, and impeccable finishes, creating a timeless atmosphere of beauty and comfort.
Roberti Rattan: Embrace the natural charm of Roberti Rattan's mastery of rattan furniture. Blending sustainability and innovation, their collection harmoniously blends traditional techniques with modern materials, resulting in stunning pieces that combine aesthetics and functionality.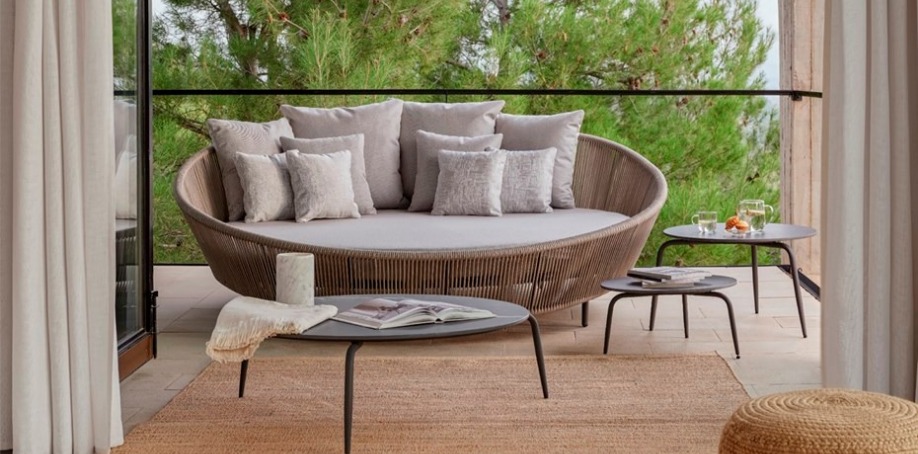 Skyline Design: For those seeking cutting-edge and avant-garde outdoor furniture, Skyline Design offers a remarkable range of designs. Featuring clean lines, innovative materials, and artistic flair, their creations make a bold statement in any outdoor setting.
Why Choose Exclusive by Andreotti for Your Outdoor Furniture Needs?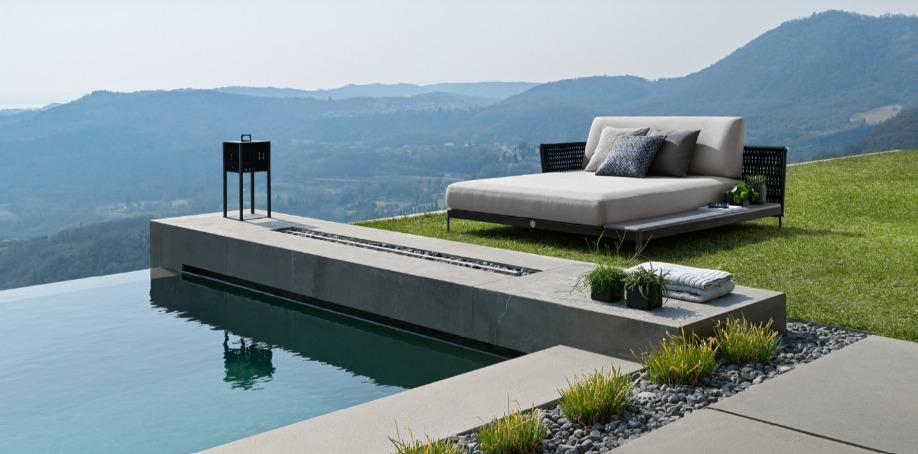 Unparalleled Quality: At Exclusive by Andreotti, we are committed to offering only the highest quality outdoor furniture. Each piece is carefully selected for durability, longevity, and resistance to the elements, ensuring years of enjoyment.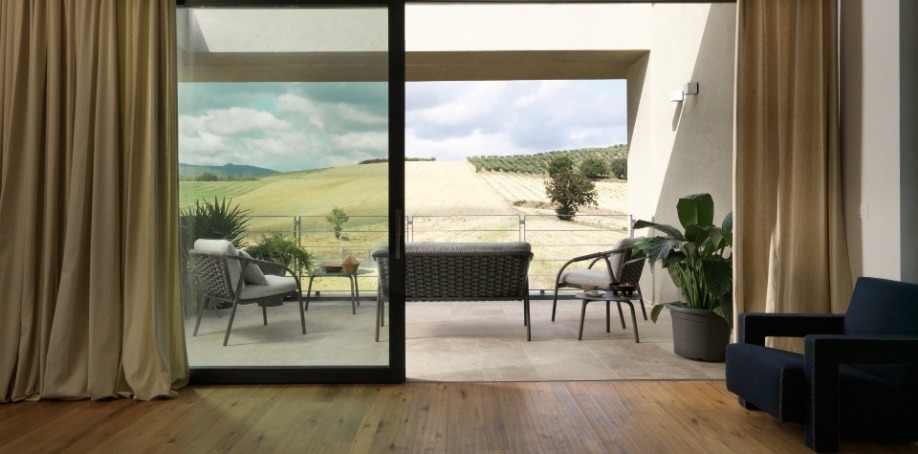 Exquisite Craftsmanship: Italian furniture is renowned worldwide for its exceptional craftsmanship, and our exclusive brands exemplify this tradition. Every detail, from stitching to finishes, reflects the meticulous skill and expertise of the artisans behind each creation.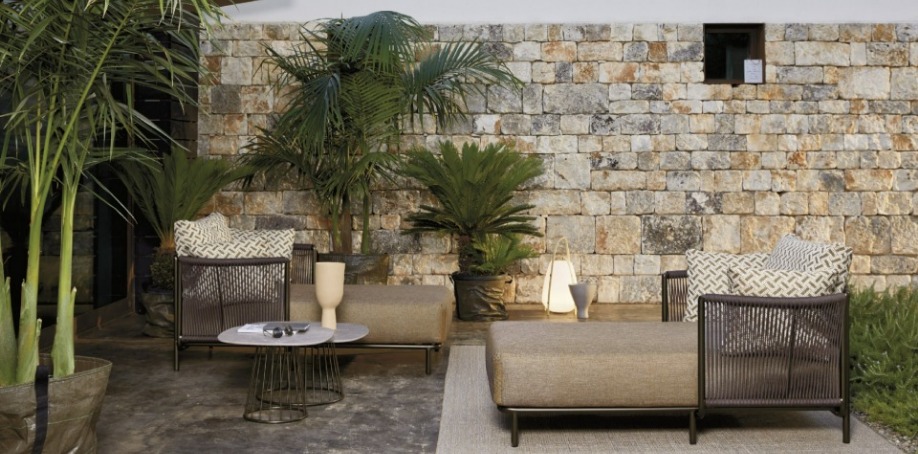 Timeless Elegance: Italian design seamlessly blends classic and contemporary elements, resulting in outdoor furniture that withstands the test of time. With our exclusive range, you can infuse your outdoor space with Italian elegance that never goes out of style.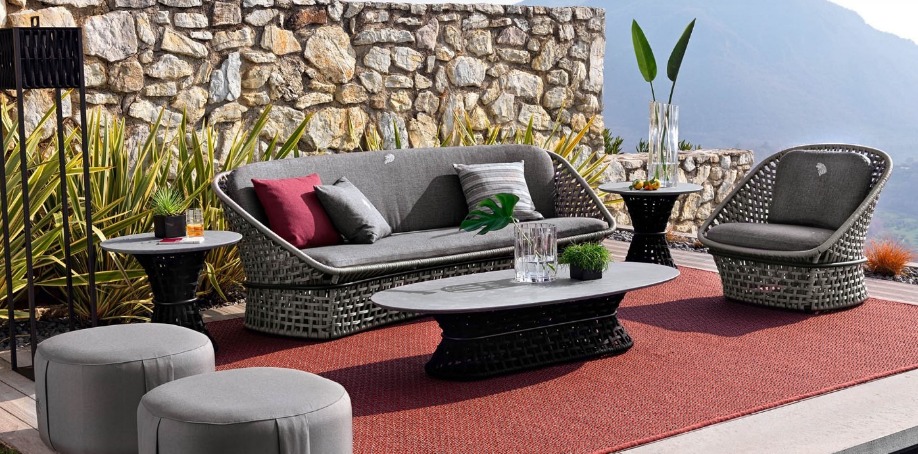 Unmatched Variety: We understand that every outdoor space is unique, and personal style varies. That's why Exclusive by Andreotti offers a diverse range of designs, materials, and finishes to cater to different preferences and requirements, ensuring you find the perfect outdoor furniture that reflects your individual taste.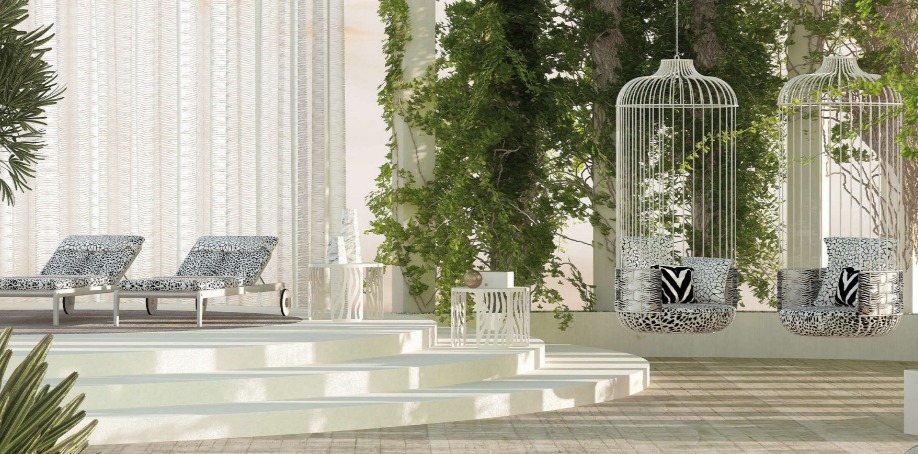 Enhance your outdoor living experience with exclusive Italian outdoor furniture from Exclusive by Andreotti in Limassol, Cyprus. Whether you prefer the opulence of Roberto Cavalli, the sophistication of Giorgio Collection, the natural charm of Roberti Rattan, or the contemporary flair of Skyline Design, our curated selection guarantees exceptional craftsmanship, timeless elegance, and unmatched comfort. Visit Exclusive by Andreotti today and let our knowledgeable team assist you in finding the perfect pieces to transform your outdoor space into a luxurious haven.