Exclusive by Andreotti embarks on an exhilarating partnership with Luxury Living Group, a renowned leader in designing, manufacturing, and distributing luxury furniture for prestigious global brands such as Trussardi. With Luxury Living Group's extensive reach spanning 40 countries and over 10 stores worldwide, this collaboration creates an unparalleled opportunity to introduce discerning customers to a world of exquisite and prestigious furniture collections. Together, we redefine the very essence of luxury living, unveiling a new era of sophistication and elegance. Join us as we explore the remarkable possibilities this partnership holds.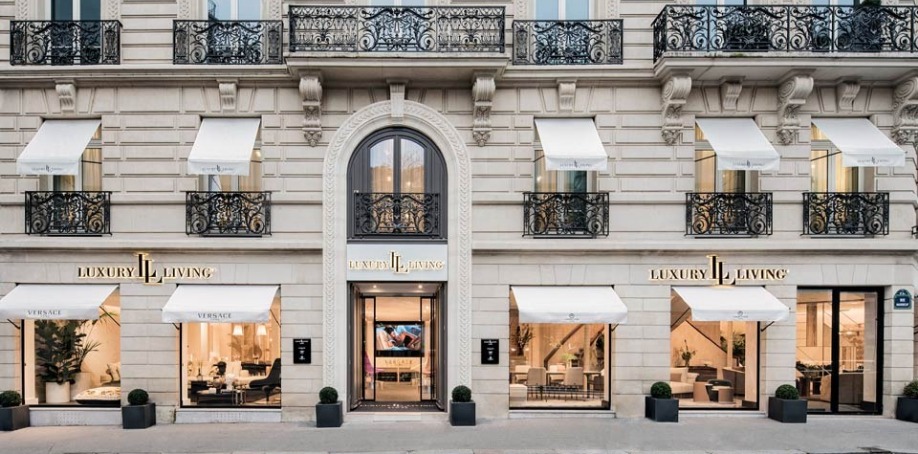 Luxury Living Group's extraordinary journey of success began in the 1960s under the visionary leadership of its founder, Alberto Vignatelli. Rooted in meticulous production processes, their collections seamlessly blend attention to detail, masterful craftsmanship, and a harmonious fusion of tradition and innovation. Guided by these core principles, Luxury Living consistently presents furniture and accessories of unparalleled workmanship, embodying a perfect harmony of creativity, elegance, and timeless design. Experience the pinnacle of luxury as you discover their remarkable creations, crafted with unwavering dedication and an unwavering commitment to excellence.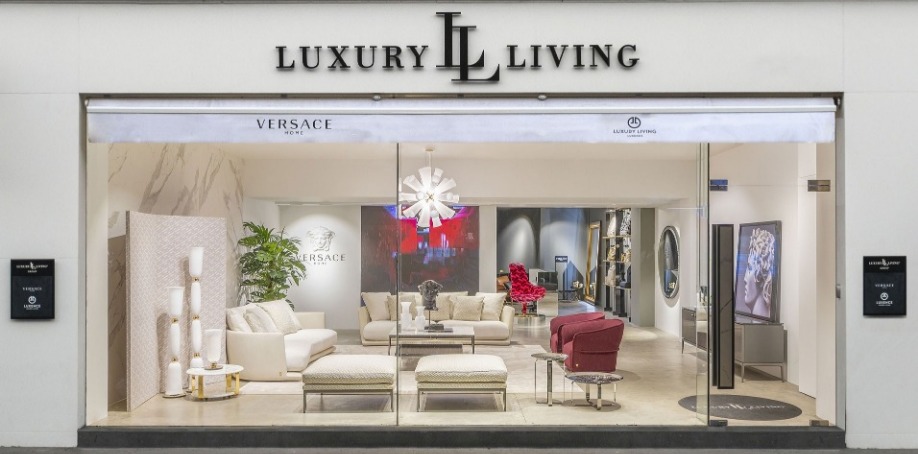 Embedded within Luxury Living's core values is a profound reverence for the timeless essence of "Made in Italy." With meticulous attention to detail, from the inception of each creation to the development of prototypes and the realization of the final masterpiece, every step exemplifies the artistry of Italian craftsmanship. Guided by a passion for exceptional results and an unwavering commitment to excellence, Luxury Living has thrived for over 40 years. This unwavering dedication to quality resonates throughout their extensive collections, elevating them to the pinnacle of exquisite design and setting the highest standards in the industry. Immerse yourself in the essence of Italian craftsmanship as you explore their remarkable creations, crafted with unmatched precision and imbued with the spirit of timeless elegance.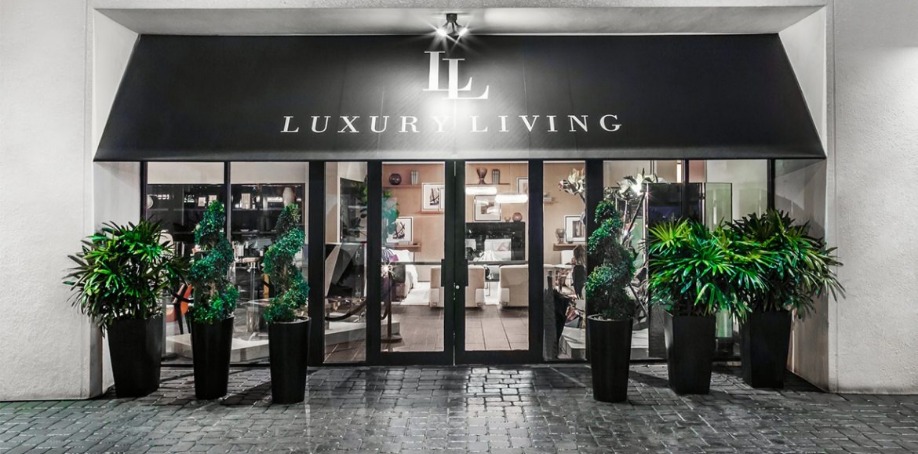 Nestled within the splendid Palazzo Orsi Mangelli, a remarkable 17th-century Baroque building in Forlì, Italy, Luxury Living Group's headquarters stands as a symbol of their unwavering dedication to excellence. Transformed under the artistic vision of renowned French designer Jacques Grange, the interior spaces of the Palazzo offer a mesmerizing setting for their exquisite furniture collections. Every room is meticulously curated, providing a harmonious display that celebrates the unrivaled craftsmanship and impeccable design for which Luxury Living Group is renowned. Step into a world of refined elegance as you explore these captivating spaces, where artistry and sophistication converge to create a truly extraordinary experience.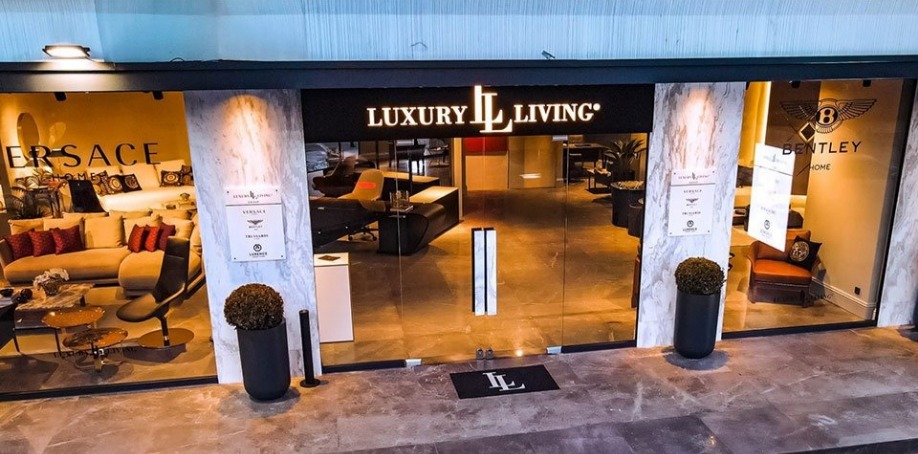 Experience the epitome of luxury living in Cyprus, brought to you by Exclusive by Andreotti. Regardless of your location in Limassol, Larnaca, Paphos, Nicosia, or beyond, the expansive range of Luxury Living furniture is now at your fingertips. With a steadfast dedication to exceptional service and a passion for crafting modern homes, Exclusive by Andreotti furnitures ensures personalized attention and access to the finest Italian furniture luxury living. This collaboration marks an exciting chapter in the realm of luxury furniture in Limassol, as prestigious brands unite to offer discerning customers an unparalleled opportunity to transform their homes into havens of elegance and style. Guided by Luxury Living Group's unwavering commitment to craftsmanship, innovation, and the essence of "Made in Italy" furniture, each collection is a masterpiece that exudes opulence in any living space. Embark on a journey of refined aesthetics and immerse yourself in the world of luxury living at Exclusive by Andreotti.